Well, the end of my era. I have sold the boat, and am preparing for a return to Canuckland. The marina at Hattem has been exceptional in providing the support, exposure, and everything needed for a very quick sale of the boat. While I didn't achieve the maximum price, I was fairly treated, and the boat sold without conditions.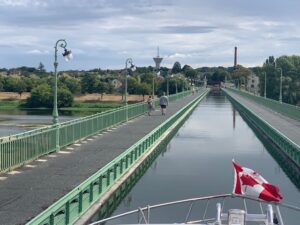 So long for the European boating life, which has been exceptional over the past 7 and a half years. I have enjoyed almost every aspect of the journey: languages, dialects, new hobbies (campanology in Britain, astro-navigation in France), and the chance to meet so many extraordinary people along the way.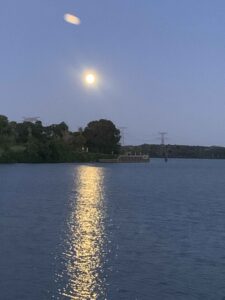 One needs this type of international experience to be able to judge how special life really is in Canada. I look forward to the return, despite the quarantine and all.
Thanks for following me on this part of my journey.